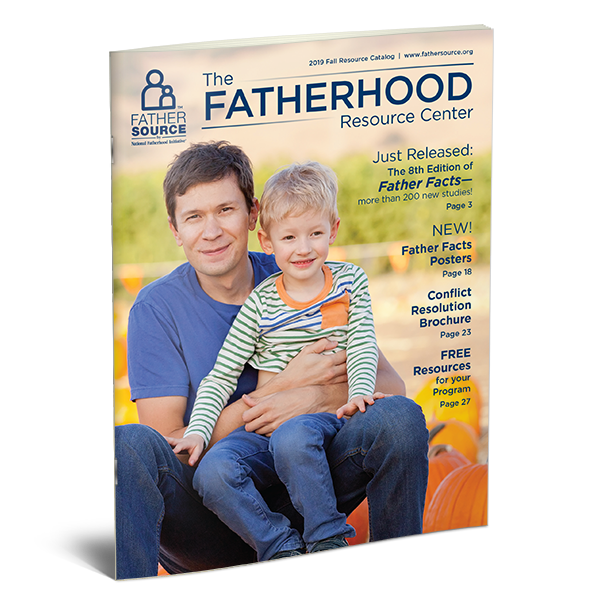 DOWNLOAD THE CATALOG as a PDF file > Click this link to download the PDF file
PRINT an ORDER FORM > Click here to download and print an Order Form
ORDER A FREE COPY > Stay Tuned for our Fall 2019 Catalog COMING SOON!
ORDER a FREE COPY of the latest FatherSource catalog > Click here, then ADD the catalog to your shopping cart!

***NOTE: Catalog-only orders ship on Thursdays of each week.***

BROWSE THE CATALOG NOW > Click on the image below to open the catalog viewer!